Bringing Beautiful Timber Framed Houses to Life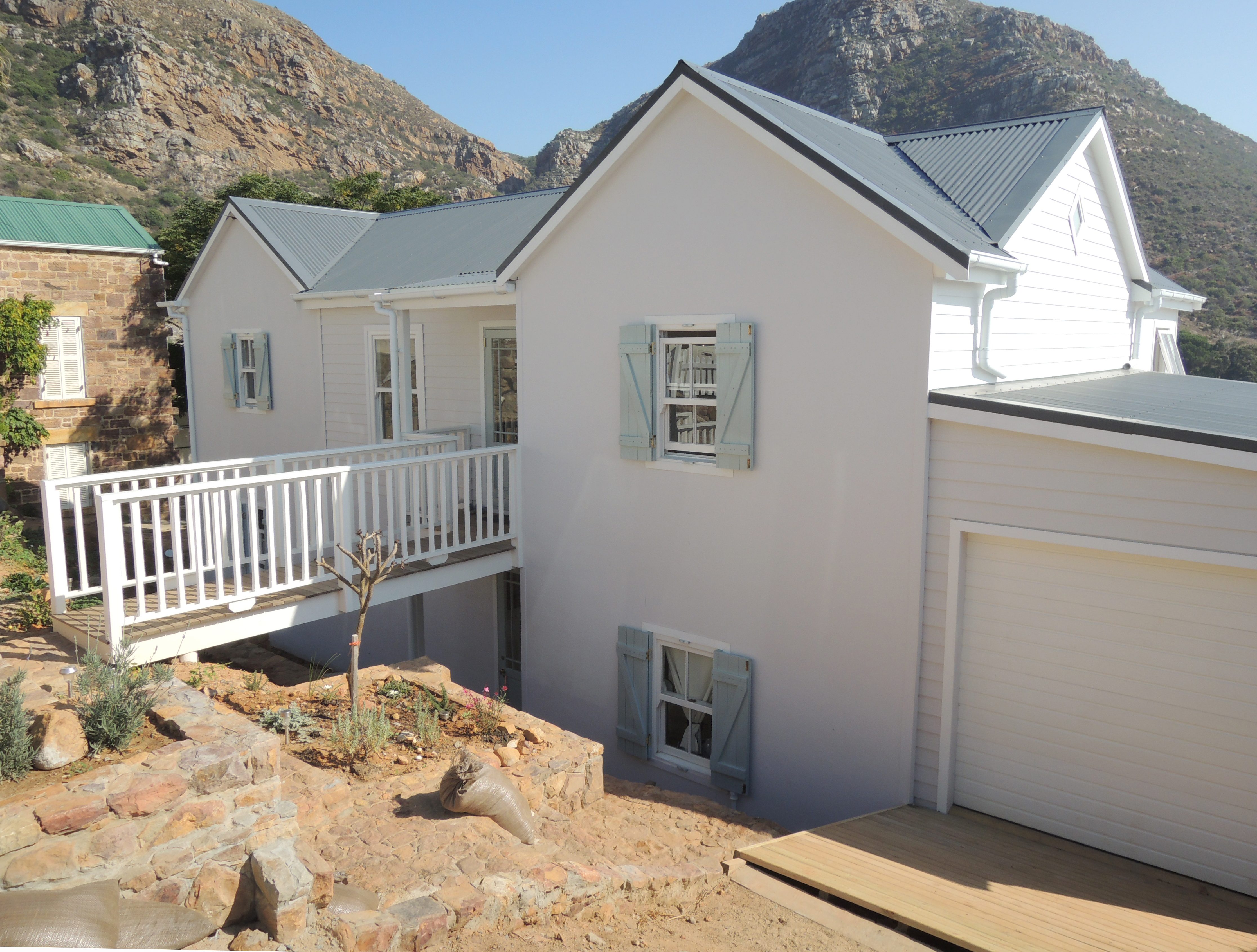 Silver Award 2016 – Simonstown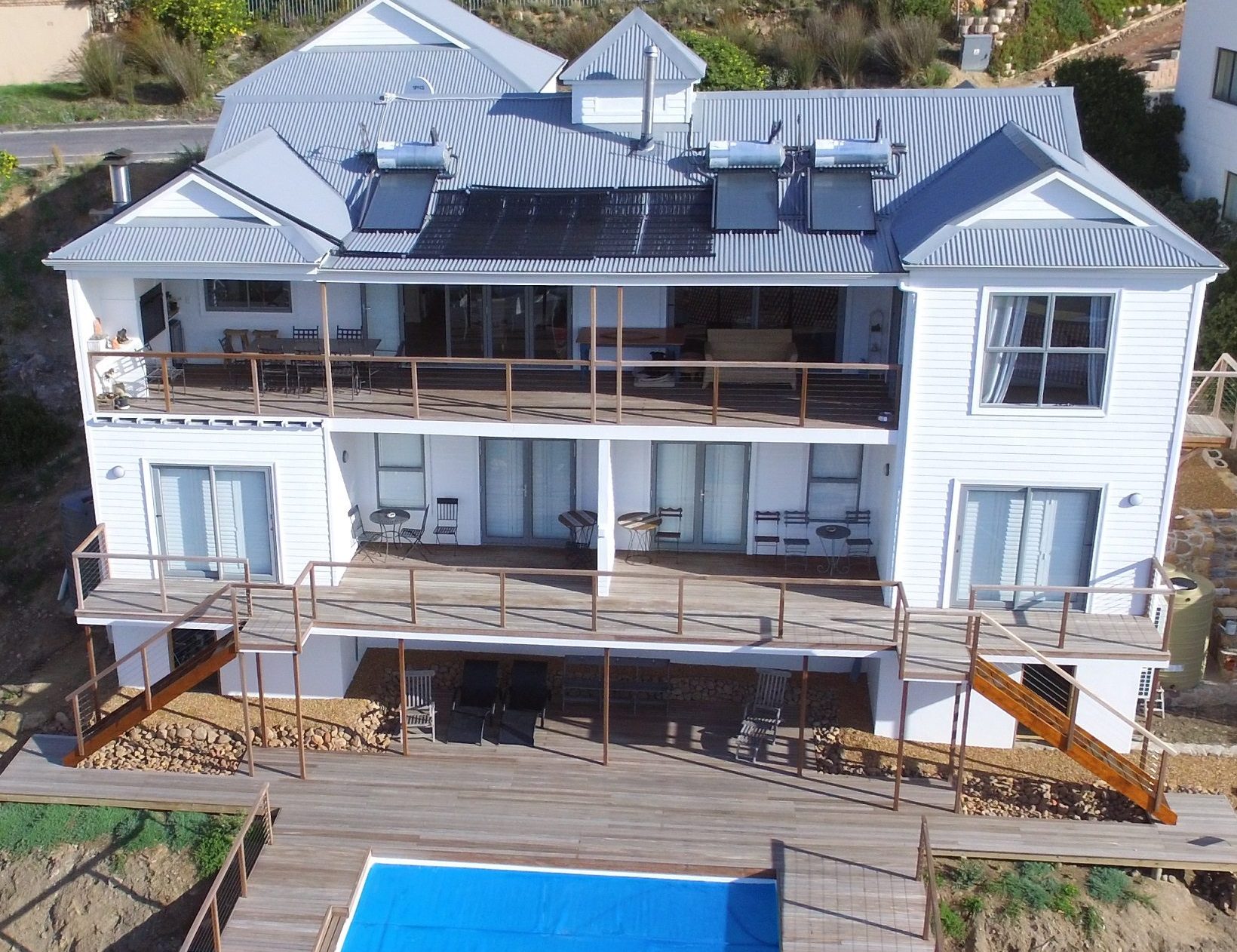 Silver Award 2017 – Simonstown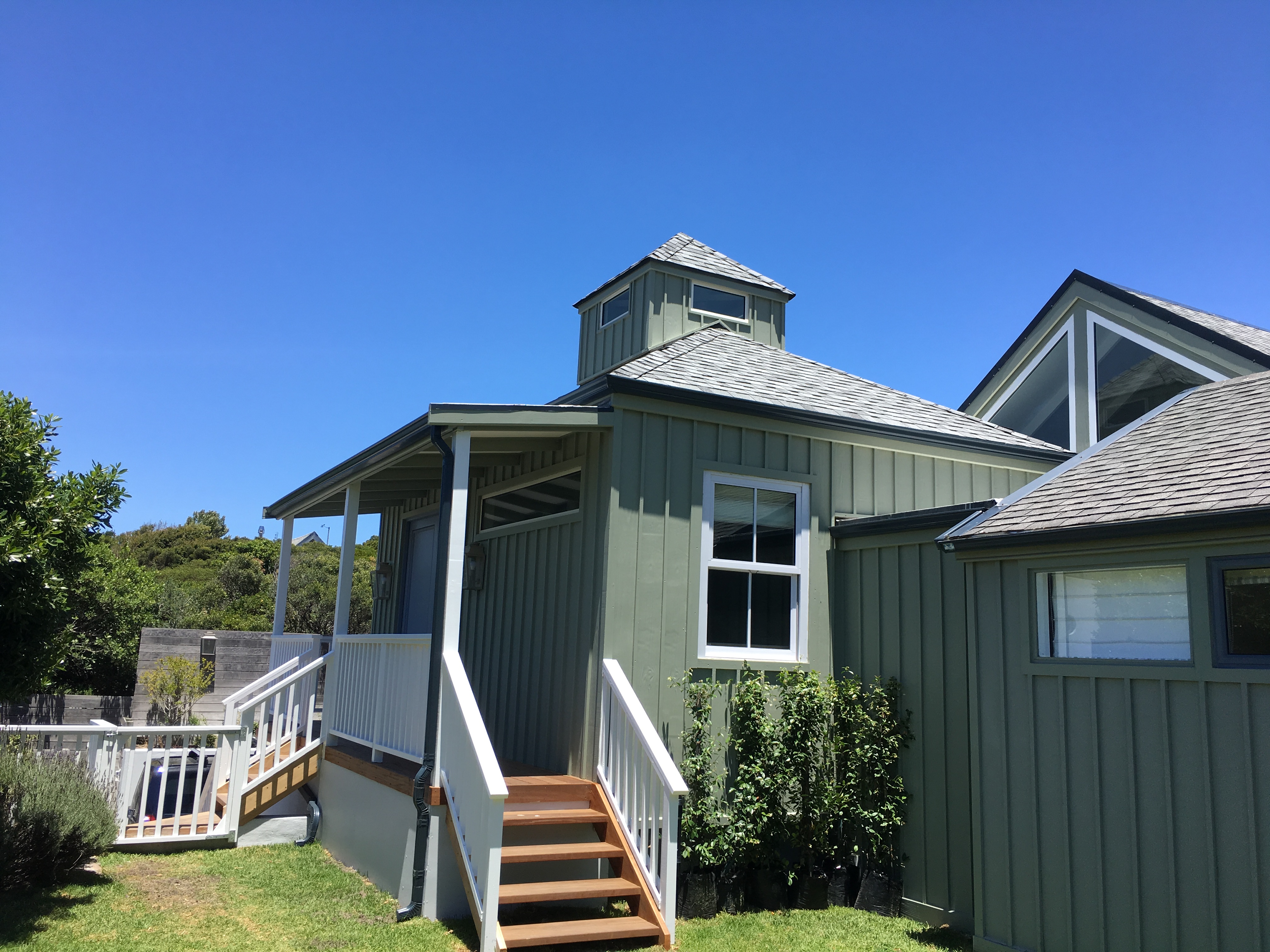 Silver Award 2017 – Noordhoek
At Logo Homes, we are able to offer you a highly specialised and unique timber frame building service that incorporates both the design and the building of your perfect home.
With us, you can enjoy a bespoke home design, artfully created by taking your needs, wishes and dreams into account. One that not only reflects your personal style but incorporates an intelligent flow for living comfortably.
The Institute for Timber Construction SA – ITCSA (formerly known as the Timber Frame Builders Association) has awarded Logo Homes with Gold and Silver awards every year for the past 15 years for both the design and construction of our homes. In fact, with 45 gold and 33 silver awards, we have won the most awards in the history of the awards.
So, whether your aspiration is of a light and airy grand Cape Cod style home in the middle of suburbia or a cozy seaside cottage, whether your preference is a Victorian double story or even a log home in the middle of a forest, our 26-year history and over 380 finished homes will ensure that your building experience is both a rewarding and exciting one.