Leave it all to us
We offer a full service from design through to council submission. We will speak directly to your bank to sort out documentation that they require. This all helps to takes any anxiety out of the building process. We pride ourselves in making the whole procedure as hassle-free as possible.
Designing your ideal timber frame home.
The design of your timber frame house begins the moment the Logo Homes team sets foot on your site. Here we get a feel for the slope, the view, the prevailing wind, other nearby buildings, the landscape and the aspect. All factors that determine the very best outcome for the finished building.
Your needs around the style of building that you want, the accommodation that you require and of course your budget are discussed whereafter you will receive an initial sketch plan with a provisional costing.
Dealing with your local council.
Once you are happy with the design of your timber frame building we then draw up the council submission plans and submit them on your behalf. Generally, at this stage a structural engineer is appointed, and scrutiny fees paid. We then follow the plans through the council until they are approved.
Attention to detail.
At this stage we will have a lengthy meeting with you where we will discuss every detail of the house: special finishes, bathroom and kitchen layout, electrical points, paint colours, cupboards, flooring and so on. Where possible we like to take our clients to see houses under construction and for them to meet former clients to discuss the building experience.
Building on a bond?
If you are building on a bond, we will help you with the necessary documentation, provide you with all the advice you need, giving you the benefit of our experience in all aspects of building.
Existing architechtural plans or timber frame house designs? No problem
Logo Homes, has over the years, also worked with many external designers and architects and will be able to assist should you have existing plans of your own.
Are you looking for a house that features wood and brick and mortar or wood panelling?
If your desire is for a mixed finish brick building with timber and other materials we have honed our expertise to deliver this too. We are continually researching and re-training our specialist work force in the latest techniques and finishes and have a history of amalgamating traditional and contemporary house designs.
Wooden extensions to an existing house.
We specialize in extensions, big or small. One of the benefits of working in wood is the ease at which extensions can be done and the effortless way they can compliment your existing building.
[one_fourth]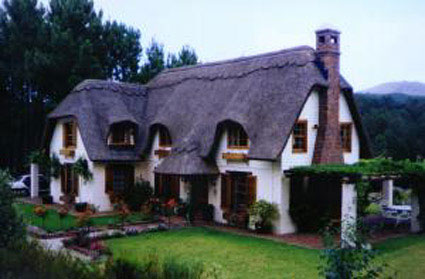 [/one_fourth][one_fourth]
[/one_fourth][one_fourth]
[/one_fourth][one_fourth]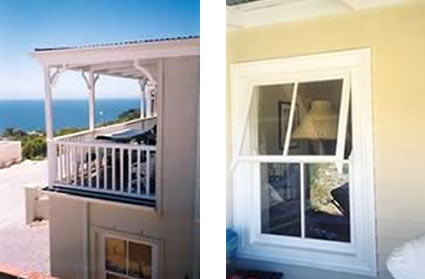 [/one_fourth]